A migration agent is any person who uses the knowledge of migration procedures to offer advice or assistance to a person wishing to obtain a visa to enter or remain in Australia.
Migration agents operating in Australia are required by law to be registered with the Migration Agents Registration Authority (MARA).
To register as a migration agent you must meet the qualification requirements which include a sound knowledge of Australian migration law and procedures.
To remain registered a migration agent must complete continual professional development on an annual basis.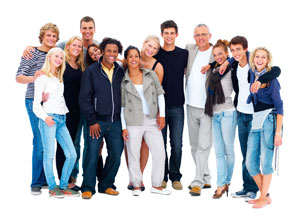 All registered migration agents are boundby the Migration Agents Registration Authority (MARA) Code of Conduct (the code).
The MARA is responsible for administering the Code and it is intended to regulate the conduct of registered migration agents.
The Code applies to any individuals listed in the Register of Migration Agents (the Register) kept by Mara under Section 287 of the Migration Act 1958.